Middle Eastern Chemicals Plant
The Company wanted a software tool to manage the integrity of all process static equipment, pipework, and safety valves at its methanol plant.  
An easy to manage, update, and maintain model was essential to ensure that local operation could be undertaken safely and correctly with minimal need for external consultants. T-OCA was identified as the most appropriate tool.
The work plan included:
Technology transfer by Tischuk International to the local consultants and refinery staff.
Implementation by local consultants and staff.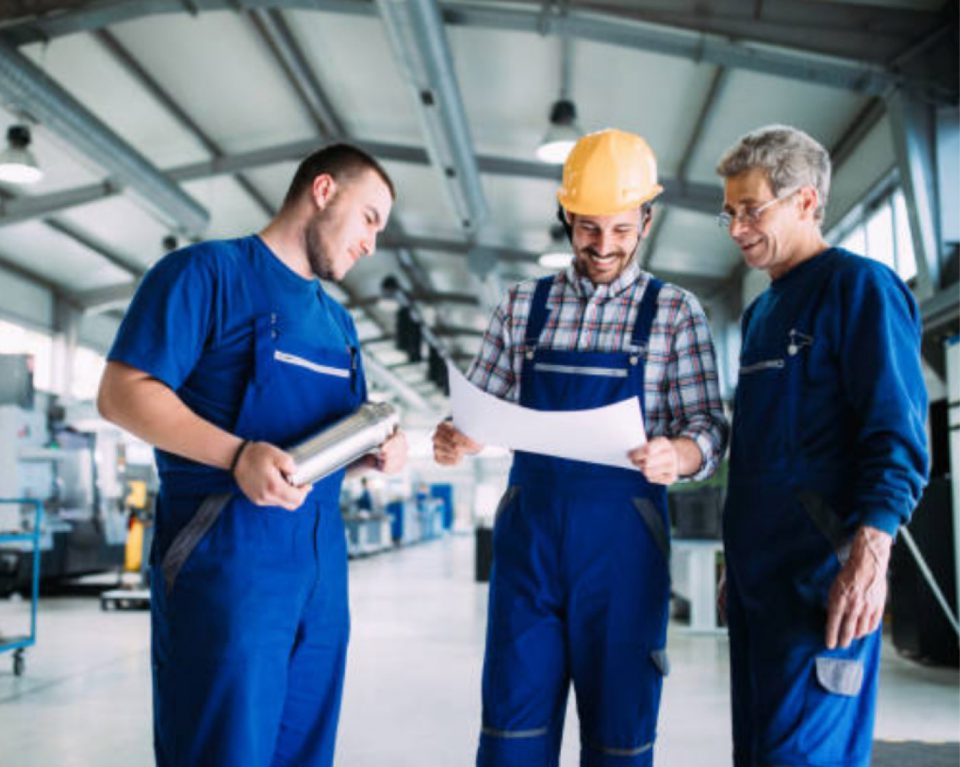 The results
Working from 2003 to 2009, the team carried out RBI assessments on 4 identical production trains including:
1812 Static Equipment Tags
6088 Piping Tags
272 Pressure Safety Valves
The RBI project included the following main objectives:       
To provide basic training to familiarize personnel with RBI methodologies and terminology
To provide a consistent and repeatable approach to integrity management for all production units.
The RBI team, using T-OCA met the project objectives. The RBI assessments were used to develop initial inspection plans. As inspections were completed, T-OCA was used to update the RBI assessments with the inspection results and then long term integrity management plans were developed for the facility.
1,812
Static Equipment Tags
272
Pressure Safety Valves